SECOND-HAND HERITAGE MODEL 7FT BILLIARD TABLE NO 12864
Price $6,250.00 inc GST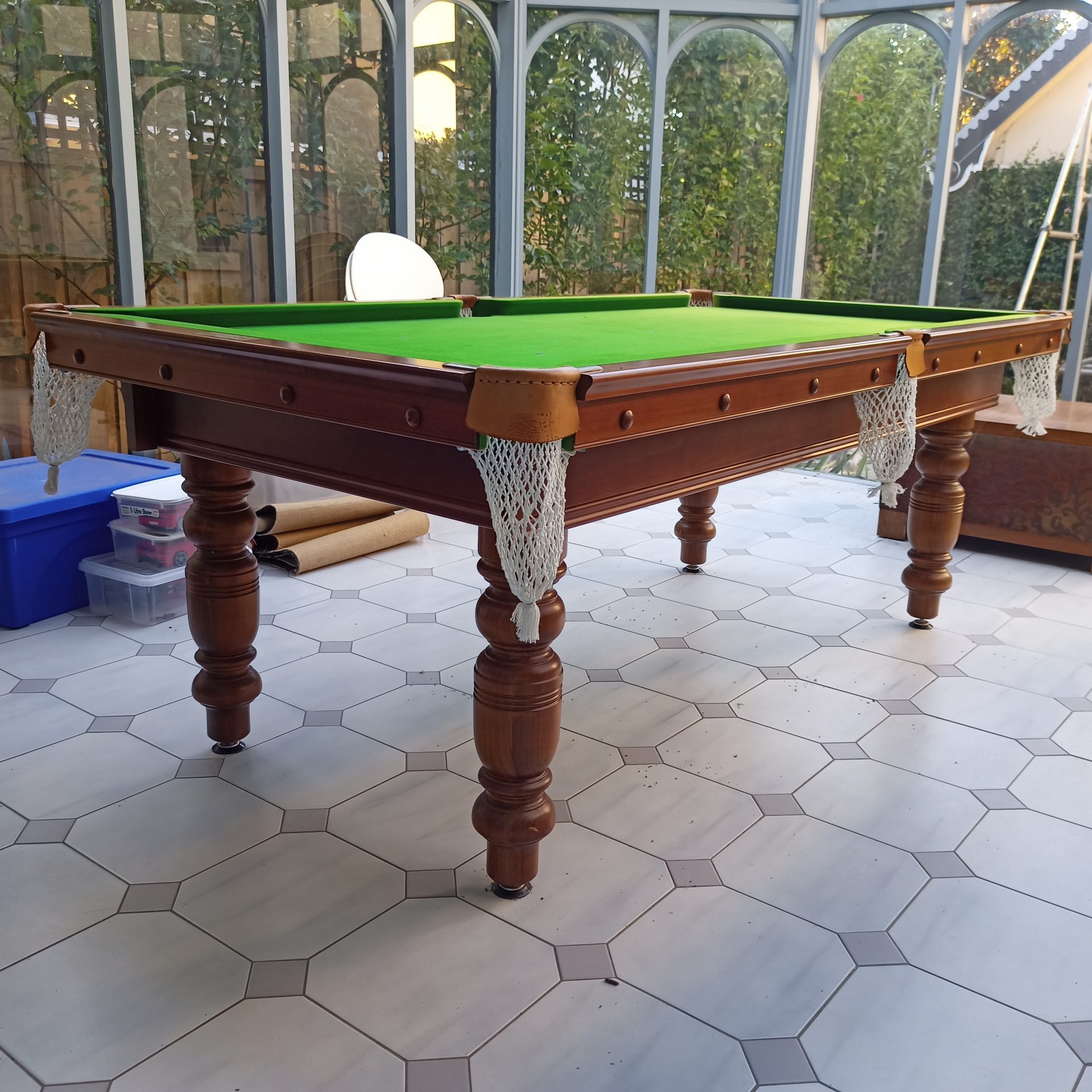 Table 12864 was originally manufactured in 2010; and the owner can no longer accommodate it. It is now presented for sale fitted with:
• New moulded rubber cushions
• New Strachan West of England cloth.
• The surface of the slate bed checked and adjusted as required
• Cushion Rails repolished and remaining polished surfaces upgraded
Note: The Table pictured is a Heritage model but it is not Table No 12864.
Table No 12864 also comes with the following new accessories:
• set 2" Aramith super pool balls
• Triangle wooden to match Table
• 4 Dufferin billiard cues
• cue rack wall fitting, 8-clip, 2-piece
• cross rest with brass head
• billiard table brush
• box cue chalk
• booklet rules
Price includes Delivery and installation, ground floor, Melbourne metro, the above accessories, and GST