SECOND-HAND FEDERAL MODEL 9FT BILLIARD TABLE NO. 11485
Price $6,650.00 inc GST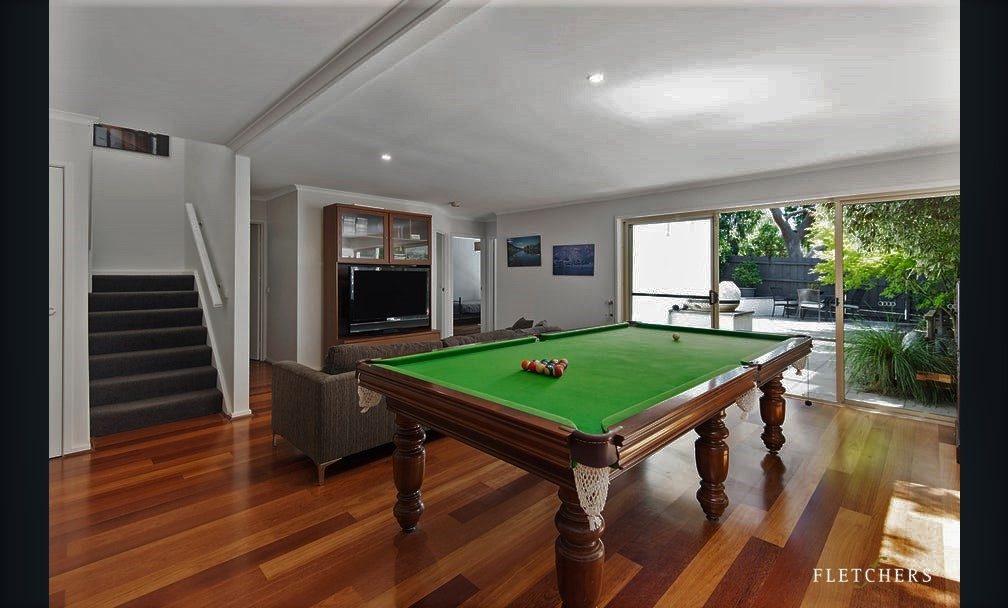 The Federal Table – One of our most popular models; in walnut colour – one of our most popular finishes.
Federal Table No 11485 was manufactured in 2003.and since that time has been owned by only one family.
It is now presented for sale fitted with:
New moulded rubber cushions
New Strachan 6811/63 West of England Billiard Cloth
Cushion Rails and panels sanded, colour matched and re-polished; remainder of show woodwork
touched out and re-coated.
Slate surface checked and adjusted as necessary.
Table No 11485 comes with a selection of new* and second hand accessories:
Set 2″ Aramith pool balls*
Set 2" Aramith snooker balls
Timber triangle to match*
4 x 54″ 1-piece cues
Box cue chalk
Chalk holder – rubber*
Cross rest with brass head
Spider rest with brass head
8-clip 2-piece cue rack to match*
Billiard table brush
Rules booklet*
Cottage marking board to match*
Delivered and installed, ground floor location Metropolitan area of Melbourne. Country enquiries welcome.