SECOND HAND WOODEN BILLIARD TABLE TOP
Price $550.00 inc GST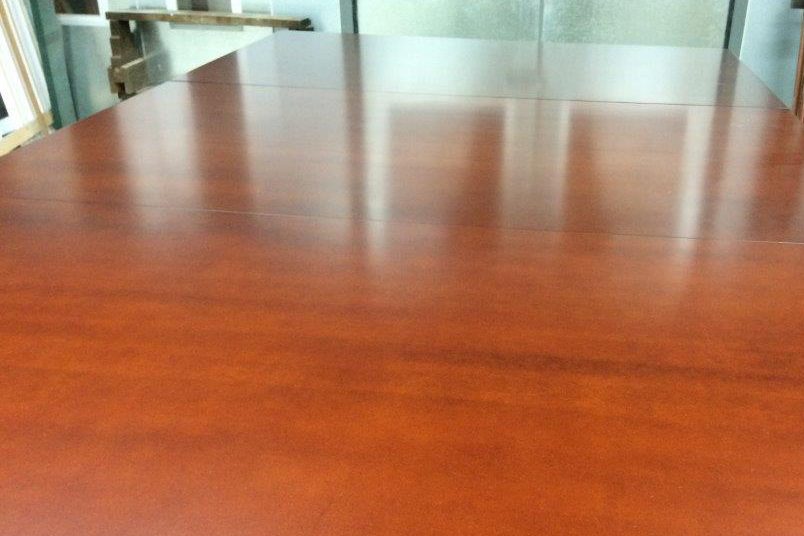 We have for Sale a second hand wooden Billiard Table Top to suit an Alcock Family style Pool Table.
This Top, Mahogany colour, is made in 3 pieces so you can fit and remove it easily. And, when fitted, the three pieces joined together using wooden dowels, to produce a near perfect surface at the joints. The Top is fully cleated underneath to provide stability and features a series of pads on the underside protect the polished surface on the cushion rails of your Table.
We re-furbished the surface of this Top by washing it down and re-coating it, and it is in good second hand condition.
A Billiard Table Top also allows you to extend the usefulness of your Billiard Table. In Addition it provides remarkably practical surface for Parties and Smorgasbord functions. And it can be handy as a cutting Table for sewing etc.