Billiards-Related Prints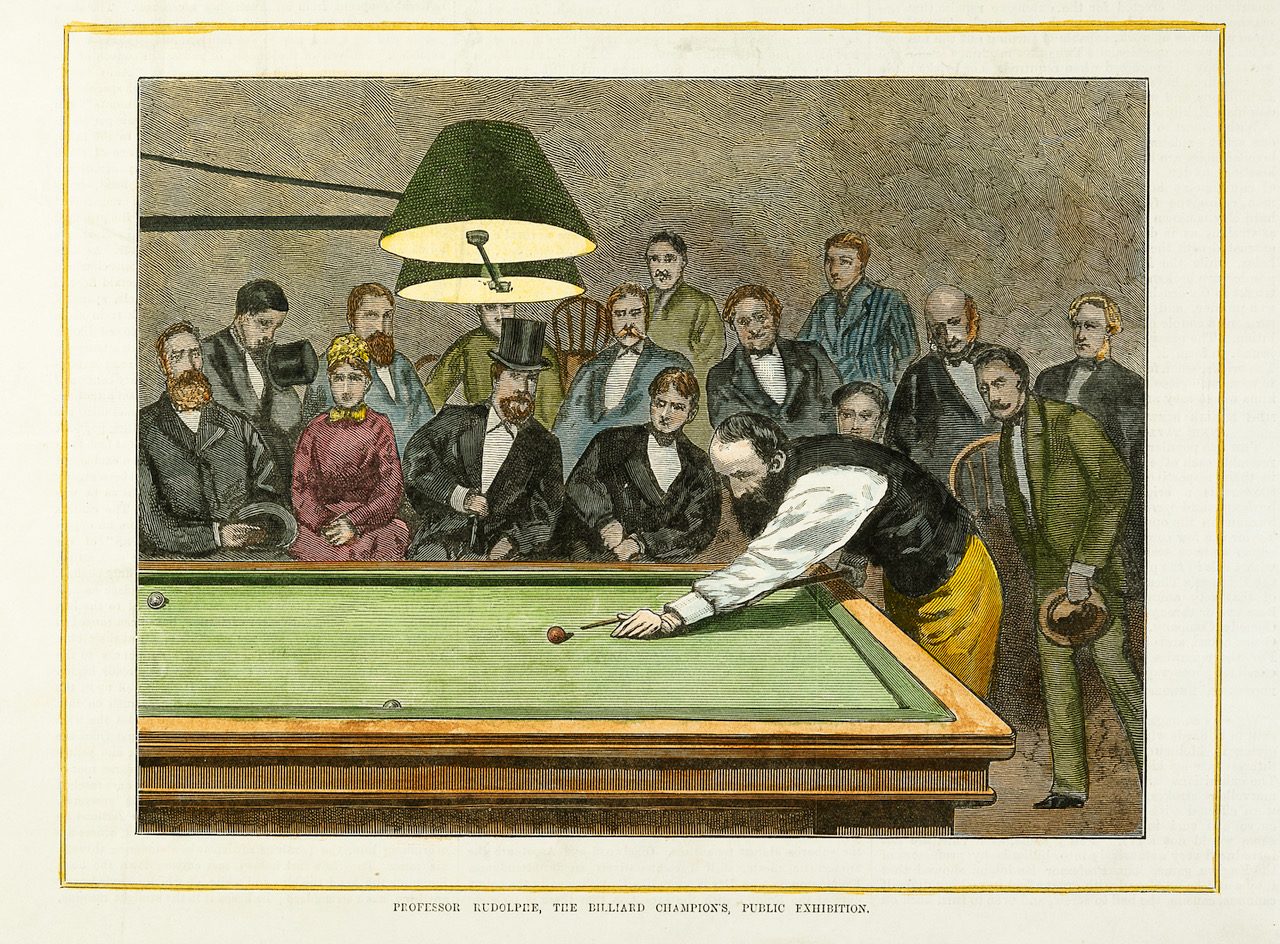 Alcocks is pleased to offer a series of high-quality prints of 19th century billiards-related subjects, including two early and rare Alcock & Co advertisements. Prints offered include:
Alcock & Co 1871 Advertisement,
Alcock & Co c1883 Advertisement,
Professor Rudolphe's Exhibition,
Vincent van Gogh – The Night Cafe.

Visit https://alcocks.com.au/product-category/accessories/prints for details.