SECOND-HAND FEDERAL MODEL 7FT BILLIARD TABLE No 12103 BY ALCOCK THOMSON & TAYLOR
Price $6,550.00 inc GST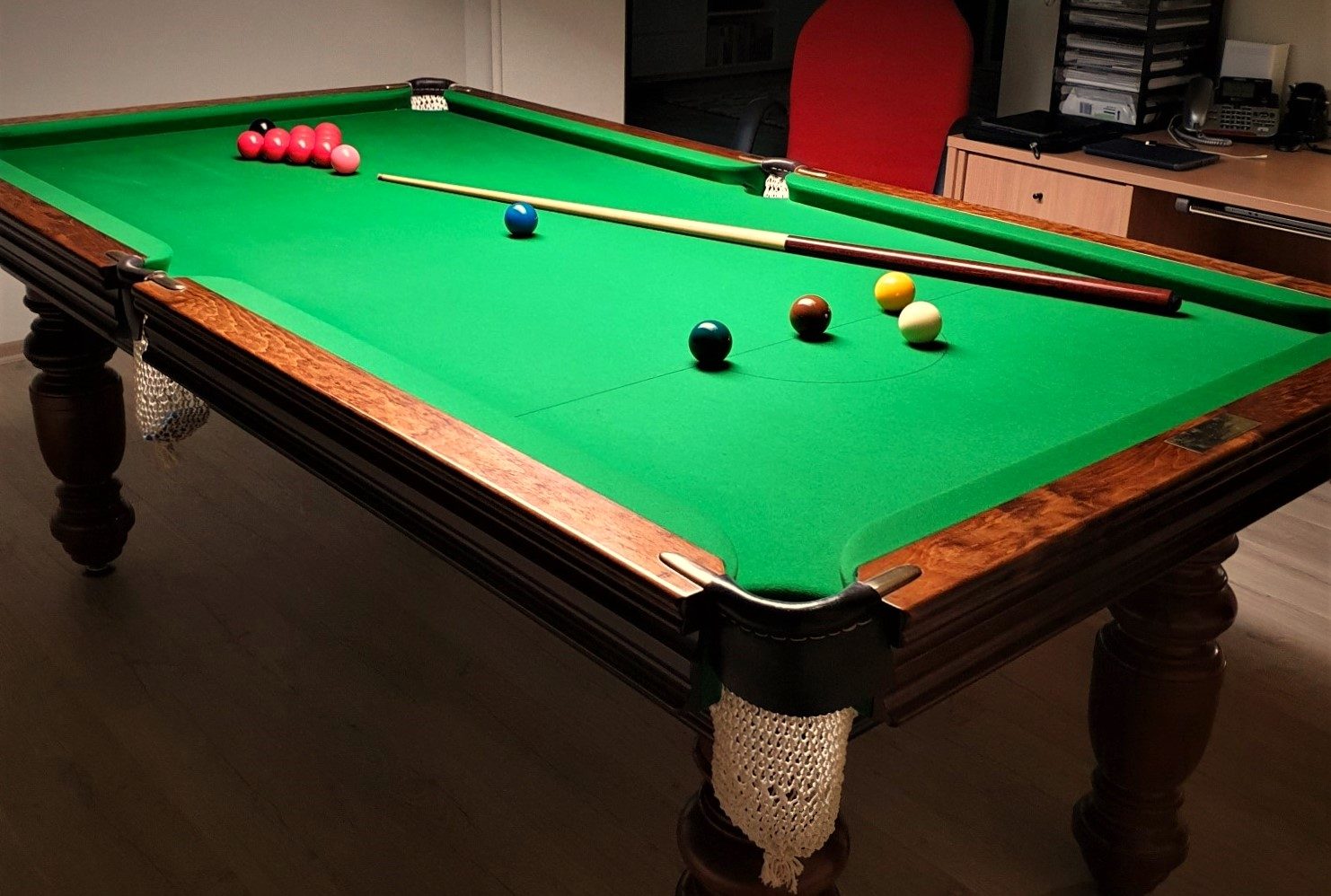 Table No 12103 was first delivered during 2005 and has been held by the original owners until very recently. Now it's time for it to provide other owners with loads of fun. Note: the main photo is of a 7Ft Federal Table. This NOT Table No 12103.
To be ready for its next phase of life Table No 12103 is being fitted with:
New Moulded rubber cushions
New Strachan West of England Billiard cloth, colour of your choice
Cushion Rails entirely repolished, and all other show woodwork touched out and recoated
Table 12103 comes with the following new accessories:
Set 2 inch Aramith Pool Balls
4 x 54 inch billiard cues
Cross Rest with Brass Head
Wooden Triangle, matching Table
Cue Rack Wall Fitting 8 Clips, matching Table
Billiard Table Brush
1 Chalk Holder
1 Rules Booklet
Chalk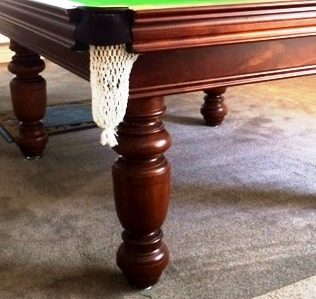 DELIVERED AND INSTALLED, METROPOLITAN AREA OF MELBOURNE, GROUND FLOOR LEVEL.
Country, and interstate enquiries welcome. Deliveries can be arranged (POA).